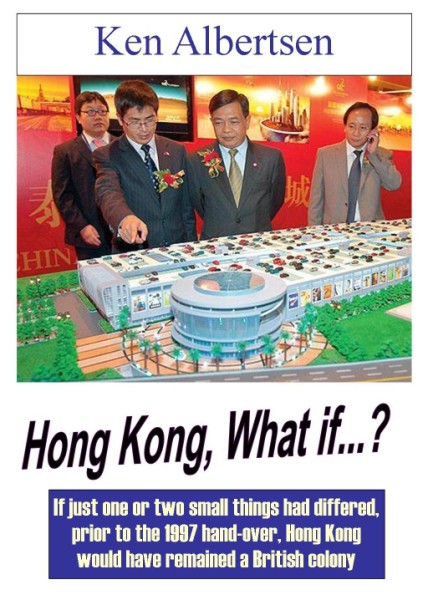 Hong Kong, What if....?
If just one or two small things had transpired differently, prior to the 1997 hand-over, Hong Kong would likely still be a British colony or quite possibly an independent state, like Singapore. Strange as it sounds, Chinese officialdom wasn't cognizant of the treaty describing the hand-over - until British officials informed them in 1979. Chinese officialdom were unawares, because of the cavalcade of tumultuous events which took place in China during the 20th Century. The last treaty signed, by British and Chinese officials, actually specified that the most important part of the colony (delineated by 'Boundary Road') remain a member of the British commonwealth 'in perpetuity.'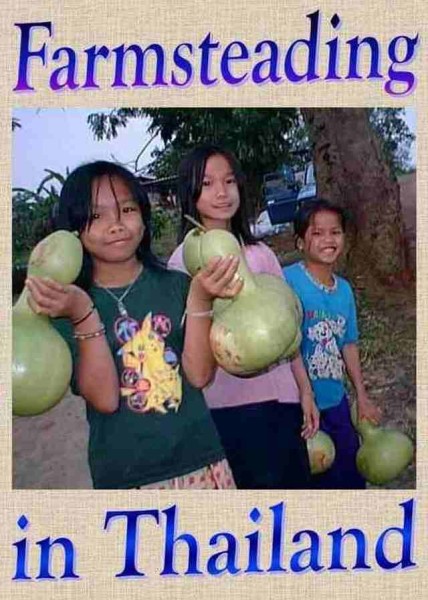 Sample first two chapters
Farmsteading in Thailand
Auto-biography of solo foreigner coming to Thailand with no prior contacts, no handle on the language and little money – then going on to develop homestead. 250 pages non-fiction, with over two dozen photos – available as printed book or e-book.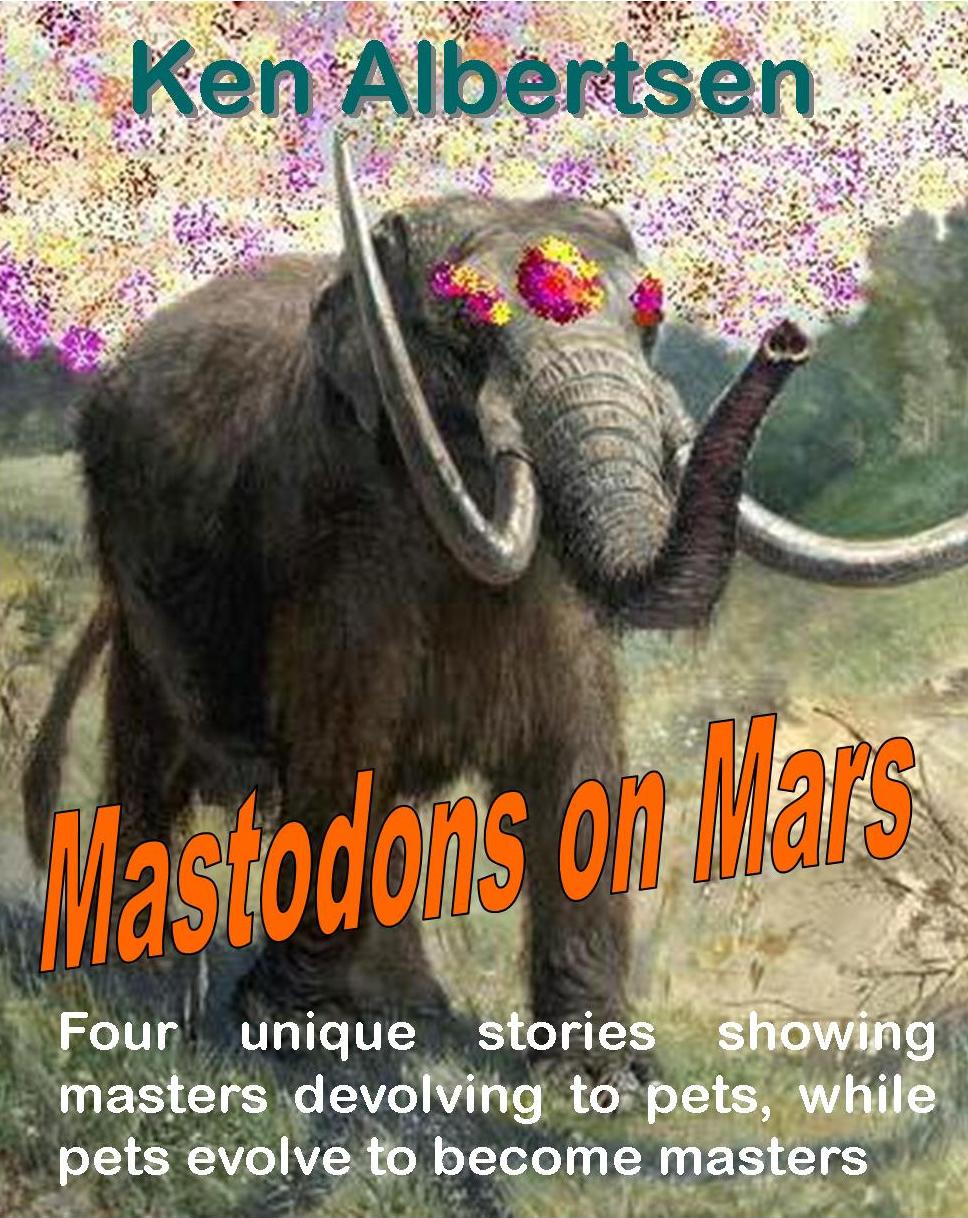 Mastodons on Mars
There are four short stories in this sci-fi compilation, all with a similar theme, yet each story is totally unique. Former pets evolve to become masters, and humans devolve to become their pets or slaves. Each scenario features two intelligent species. After reading this, you'll never look at dogs, horses elephants, or pigs the same. Read how humans devolved to servile apes-like beings, while their former pets developed analytical thinking abilities - and the ensuing interactions.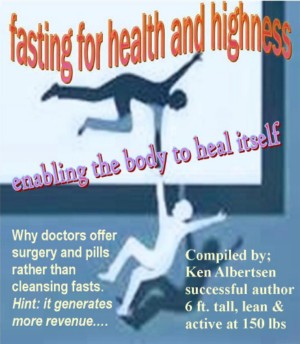 first 3 chapters - free
Fasting for Health and Highness
The best health insurance is staying healthy. This illustrated booklet shows how a sensible juice / cleansing fast is just the ticket. All the essentials a person needs to know about fasting, safety, benefits, myth-busting, and the best methods are atriculated. The mention of 'your highness' in the book's title, refers to the 'natural high' that comes about during the latter stages of a successful fast. E-book.